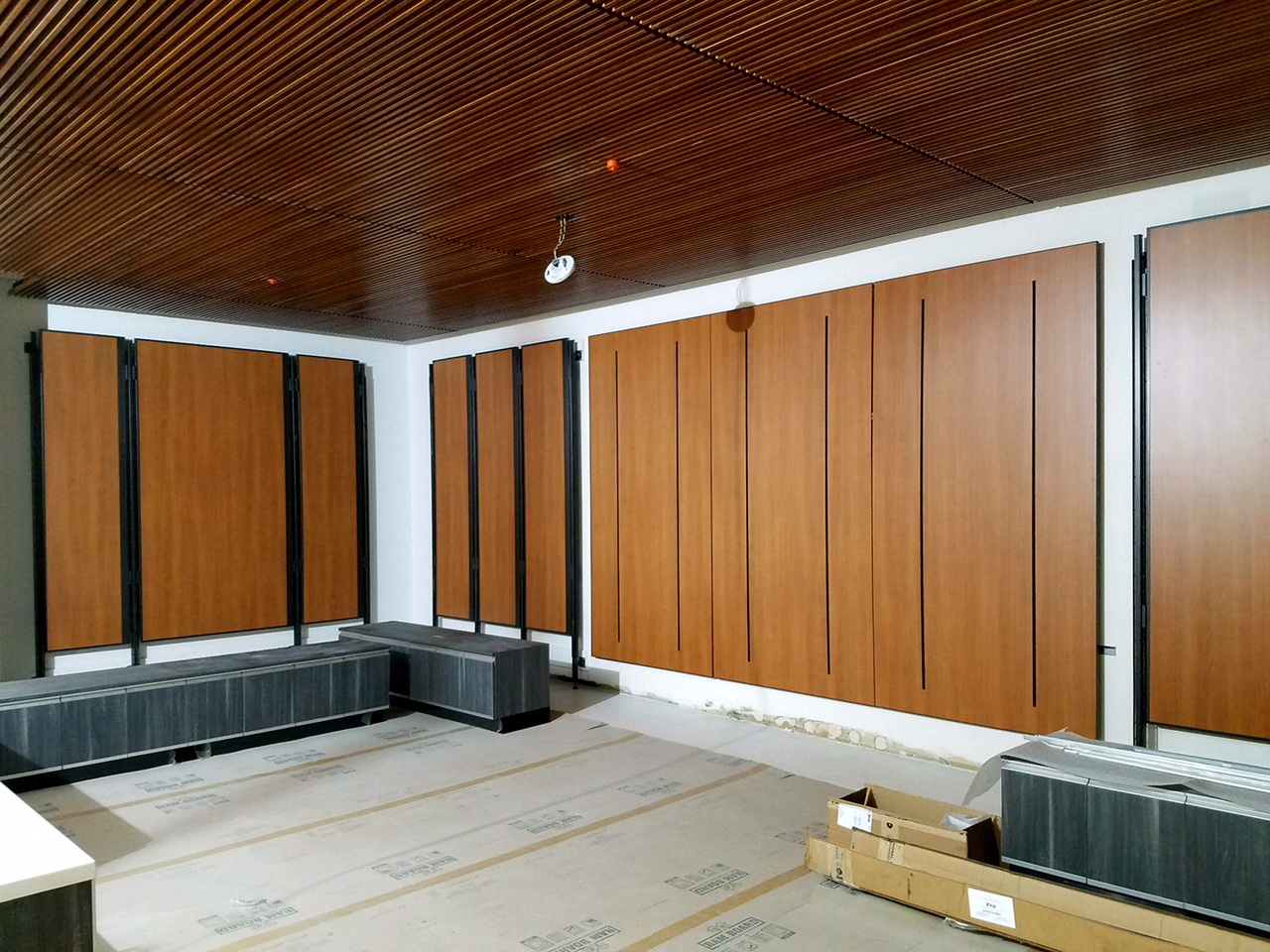 Commercial Construction
From concept to completion our team includes design to construction all under one roof.  We offer full range construction services that range from completion turn-key projects to interior build-outs and renovations for tenants that includes retail, general office space, public restrooms.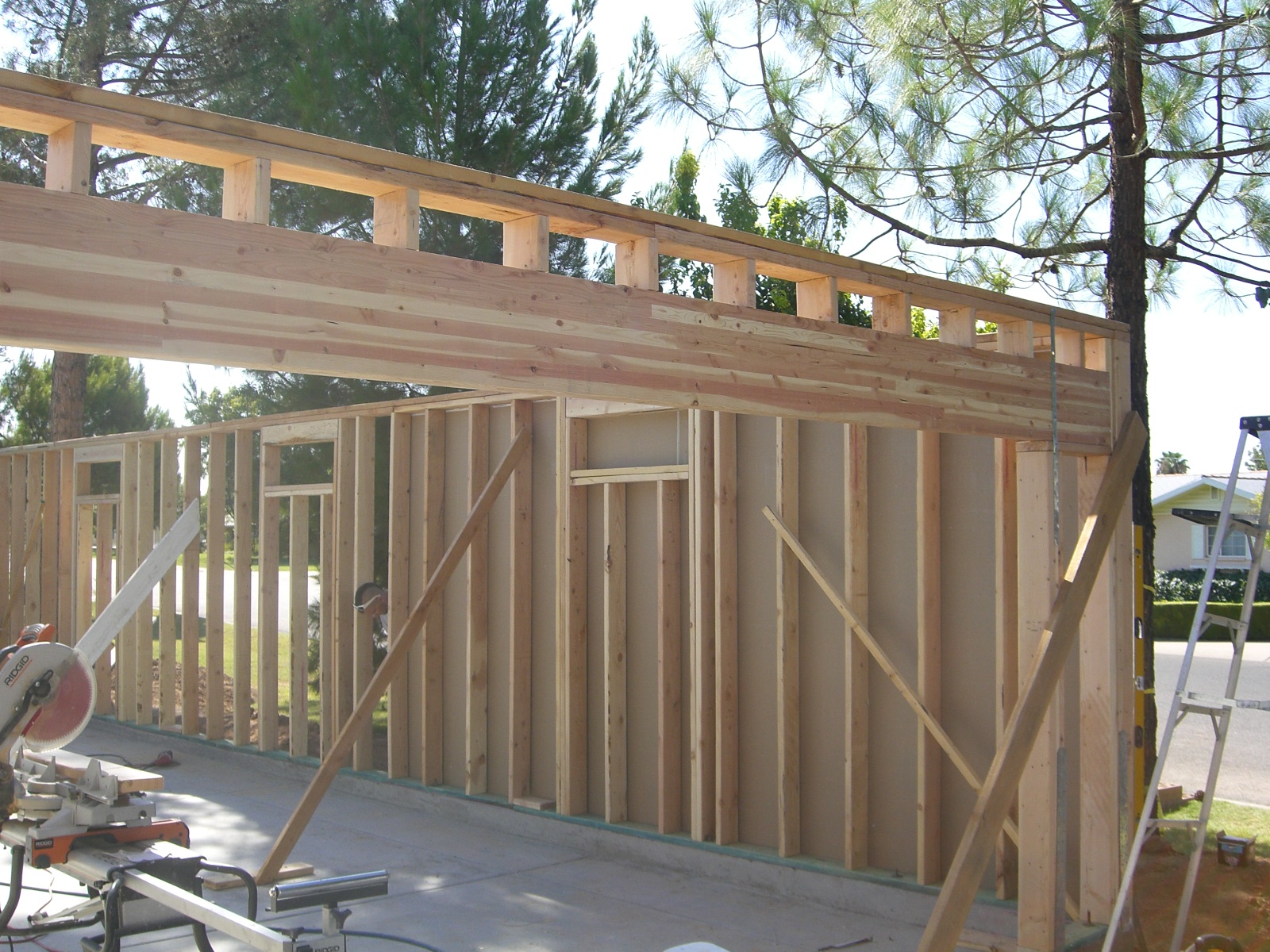 Residential Construction
We offer full range of residential construction services.  From renovating, additions, kitchen & bath remodels, to a new home.  We are committed to quality, dedication, on time completion, and professionalism.  When you hire Venturelli Building, you invite us into your home. We'll make the most complicated project painless and cause the least amount of disruption as possible.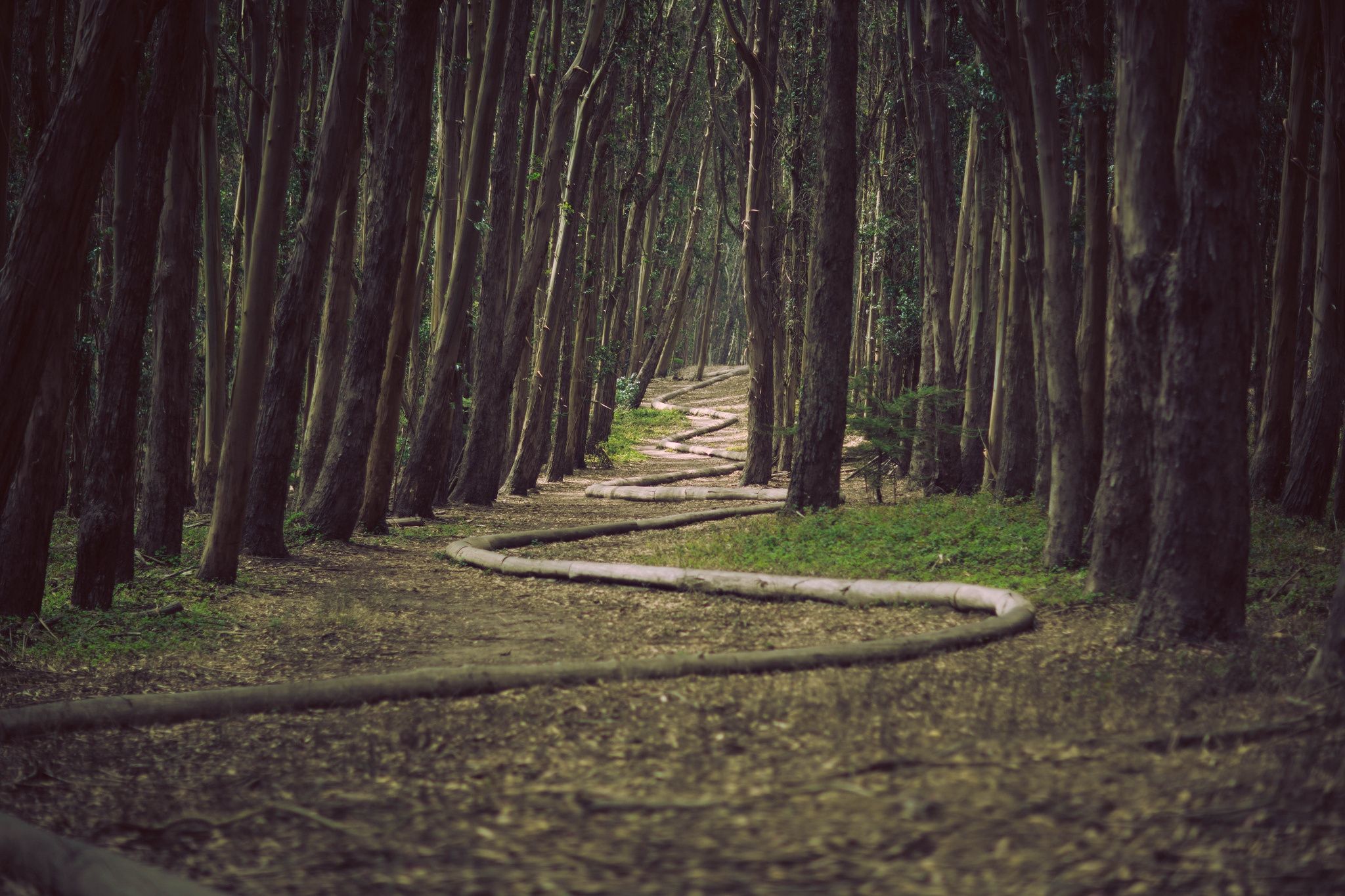 Services
Preconstruction Phase Services 
Budget & Cost Estimating - we develop preliminary budgets to assist you in determining costs based on initial scope.  When the design is complete we finalize a construction budget and provide a basis of comparison to contractor bids.
Constructability Review - review of design plans and specifications to verify that the design able to be built without issues and suggest solutions as needed prior to work commencing.
Value Engineering - review of project features to ensure that the Owner's necessary functions are provided in the most cost-effective way, both in terms of initial and life-cycle costs.
Contract Bidding - we prequalify all subcontractors and develop of the bid packages to ensure that your project has the best tradesmen on the project.
Construction Phase Services
Project Controls - we execute projects with a consistent process to complete your job efficiently and effectively manage the work.  This includes maintenance of job correspondence, conducting progress meetings, submittals and requests for information, documentation of progress, updating and maintaining schedules.
Project Closeout and Warranty - review of the project to ensure orderly and timely completion, including completion of punch-lists, and warranty periods, resolution of any outstanding issues.